Ein Interview von Holly Becker auf ihrem Blog decor8 mit dem Designer Pavlo Schtakleff von Sé Collections in Mailand. Und man spürt, dass sie ein großer Fan seiner Arbeit ist.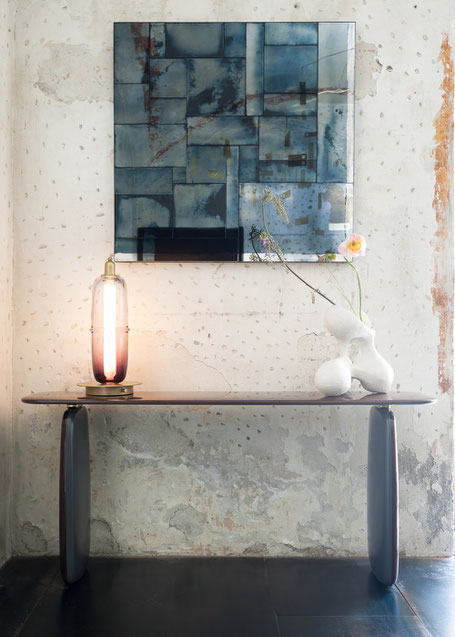 So beginnt sie: "When you step inside of the perfect interior, how does it look? For me, it has at least once piece from Sé Collection, and I'm about to show it to you but first, do you recall a few years back when I was in Milan and I interviewed Pavlo Schtakleff from Sé Collections? (If not: LINK HERE). Last year, I returned again to see his collection and shared in on my Instagram, but this year sadly, I couldn't go to Milan so I asked a friend to scout out Pavlo's lastest at Rossana Orlandi's Gallery.
The moment I saw some photos, well, FULL STOP.
I knew I'd have to share on decor8. But photos are never enough, so I scheduled an interview with Pavlo that you can relax and read below. But first, the DREAM sofa, the one that would exist in my perfect interior… " Gleich im Original weiterlesen